Photobooth festival
Photobooths at festivals have become increasingly popular in recent years and it's not hard to see why. They offer festivalgoers the chance to create unforgettable memories with friends and family and are a great way to capture the atmosphere and celebrate the fun of the festival.
Why is a photobooth at a festival so much fun?
A photobooth at a festival is more than just a place to take pictures. It's a place where festival goers can relax, meet new people and have a great time. It's a liberating experience to step out of your comfort zone and join in the fun, and the photos you take are a tangible reminder of that experience.
A photobooth at a festival is also a great way to capture the atmosphere and show it to people who couldn't make it to the festival. You can share photos you take on social media so friends and family can see how great it was and how much fun you had.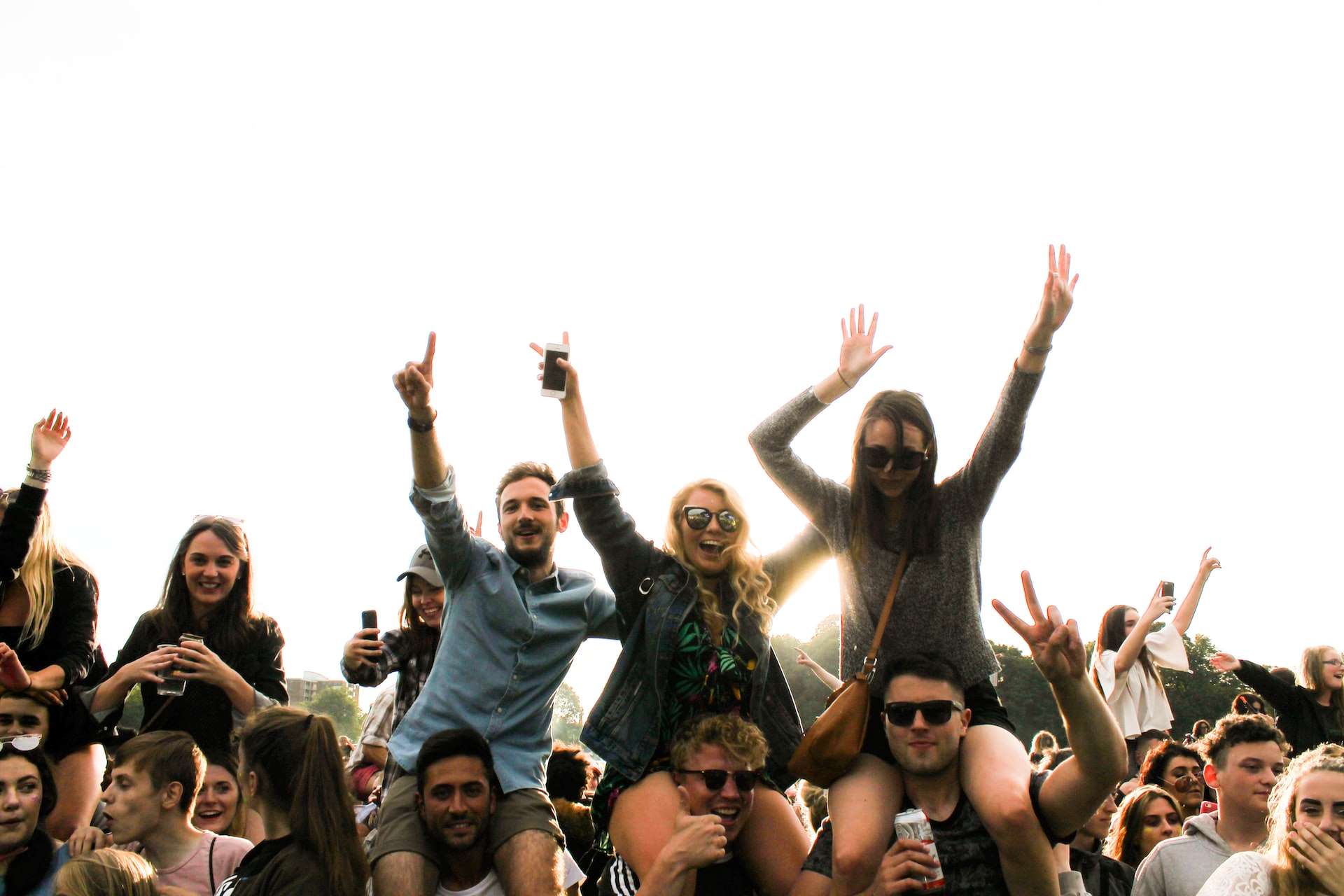 It is also important to mention that festival photobooths are now much more advanced than they used to be. All kinds of new technologies are now available, such as augmented reality filters, which make photos even more striking and unforgettable. These new technologies make it even more fun to take pictures and ensure that festivalgoers have even more fun.
Altogether, photobooths at festivals are a great way to create unforgettable memories and capture the atmosphere of the festival. It's a place where festivalgoers can relax, laugh, and have fun and where they can make new friends. So festival organizer, make sure you
rent a photobooth
for your next festival.
Share this page

"We rented the photo booth from djunes, the service was great."
Bruiloft
75
Beach Club Zomers, Katwijk
We rented the photo booth from djunes, the service was great. Clear agreements and very quick answers to questions. The photoboot was a great success at the wedding, worth repeating
Wendy