DJ EQUIPMENT RENTAL
Our DJ equipment rental company rents DJ equipment for the professional DJ. We supply the DJ gear you need. From DJ mixers to CD players and other peripherals in the field of DJ equipment. Not all of our equipment is on our website, so if you want to rent DJ equipment that is not yet on our website, please contact us.
RENTAL DJ EQUIPMENT
You can rent DJ equipment at djunes.nl. If you are looking for a surprising light show and DJ booth in one or if you want modest DJ gear, then you have come to the right place.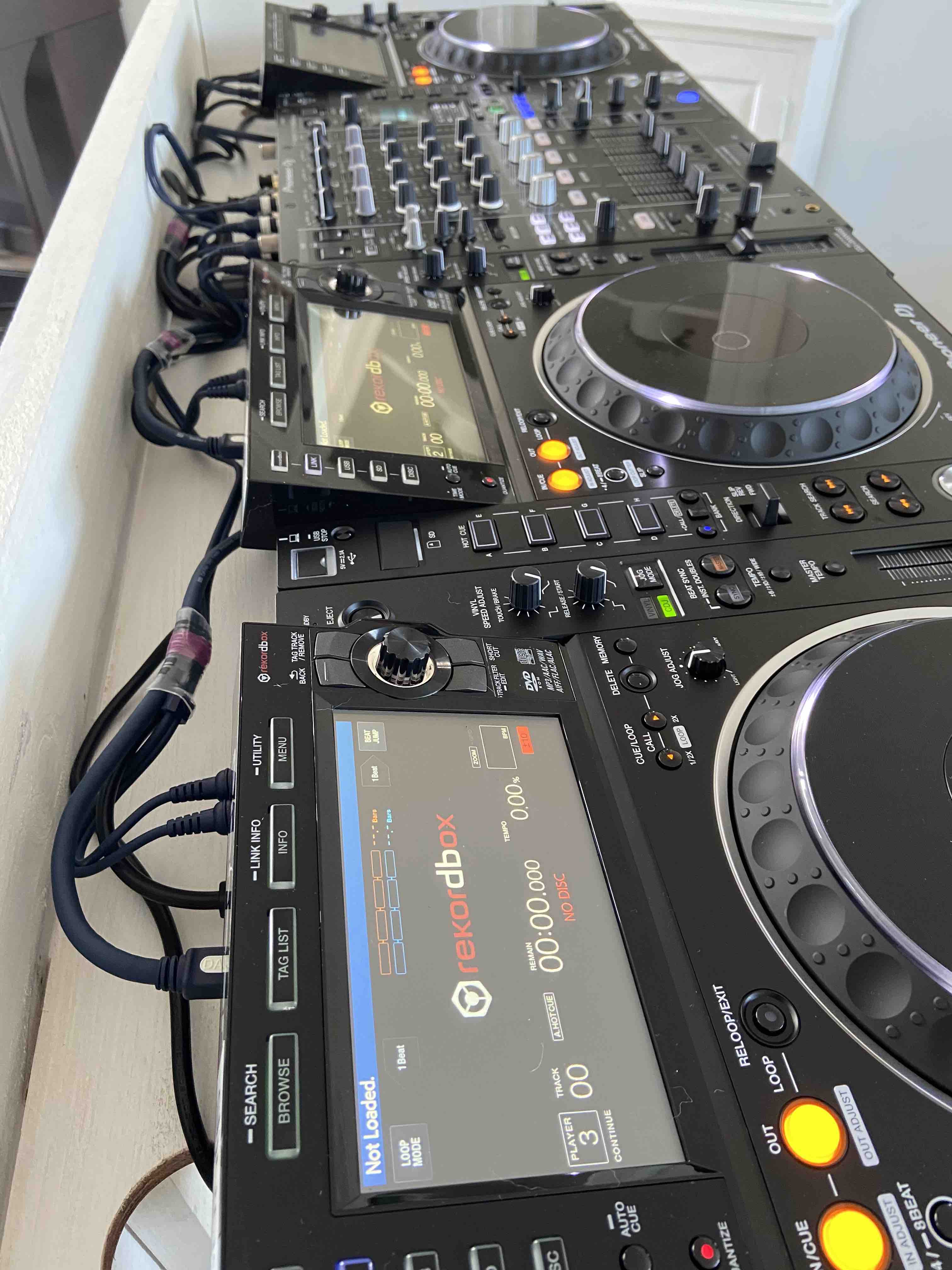 RENT A DJ SYSTEM
You can put together our DJ installations yourself, but you can also opt for a pre-selected DJ installation. If you only want to rent DJ boxes, this is also possible.
DJ MATERIAL RENTAL
Renting Dj equipment starts at djunes.nl. Are you looking for a surprising lightshow and DJ booth or would you like modest DJ gear? stop looking, you found the right adres.
RENT DJ INSTALLATION
You can costumize your dj installation yourself or you can choose one of our preselected DJ sets. It is also possible to only rent DJ boxes
RENT DJ GEAR NEAR ME
Our dj gear rental company is based in Noordwijk (South-Holland). We deliver mostly around Amsterdam, The Hague, Leiden, Haarlem and Rotterdam.


View more information on the following topics here:
Rent DJ booths
Rent a sound set
Rent a silent disc
Event office
Djunes is an event agency and booking office active throughout the Netherlands and located in Noordwijk, South Holland.