Wedding DJ
Book a DJ for your wedding party
Hire a wedding DJ for your wedding party. View our options. ✓ Wide choice ✓ Friendly prices ✓ More than 15 years of experience
DJ wedding party: Want to book a professional wedding DJ? Then you've come to the right place! View all our experienced wedding DJs for your wedding party on this page. The most booked DJs at wedding parties are all-round wedding DJs, but you may prefer a house DJ or party DJ.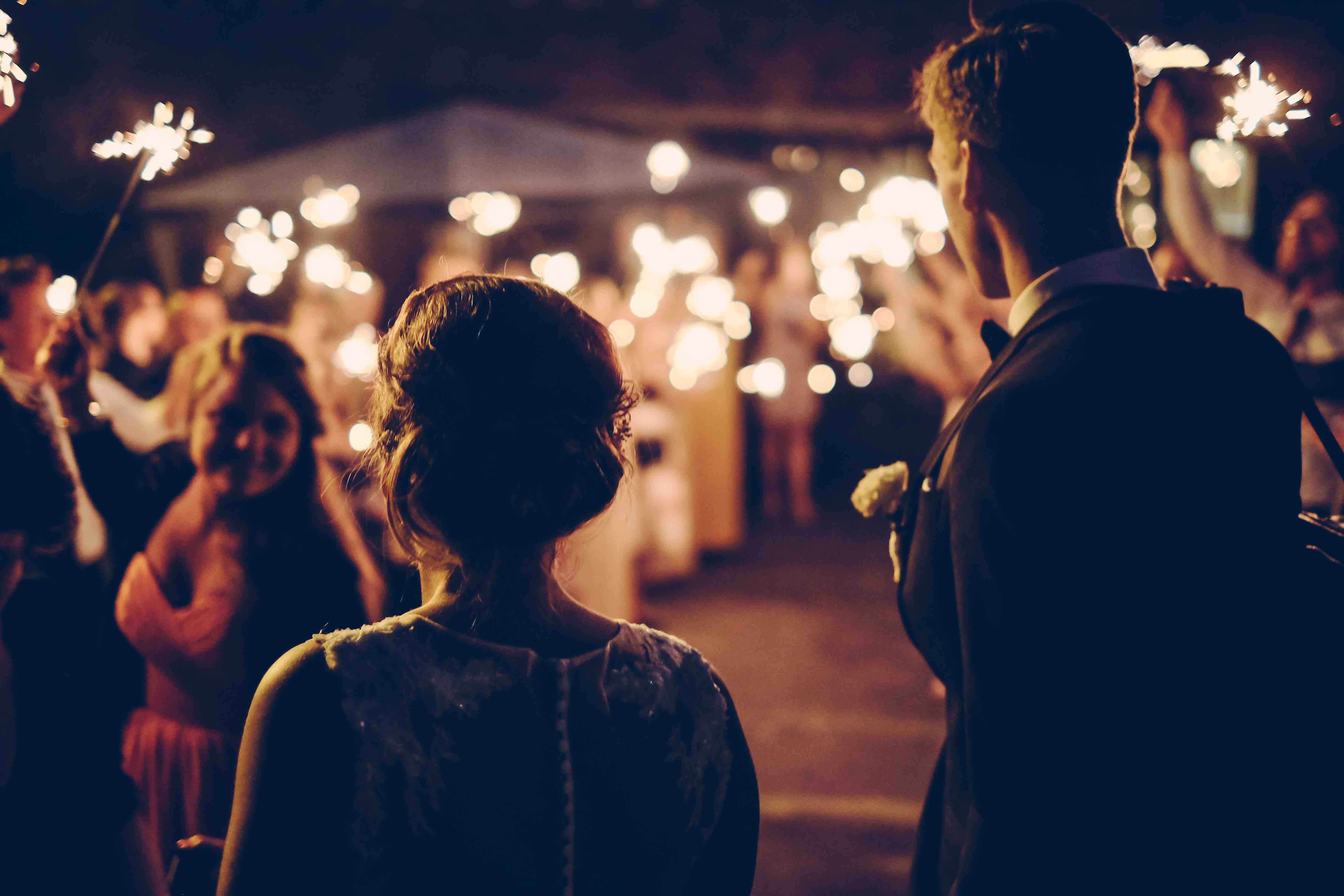 The costs for a wedding DJ start at €425 without light and sound. The price for a wedding party DJ with light and sound starts with an all-in price from € 675.
We would like to help you find the most suitable wedding party DJ. So if you are unable to find a solution with our website, please let us know.
Read more on this page for useful tips and information for booking a DJ.
OUR DJ's
COSTS DJ WEDDING
DJ wedding prices: The price of our DJ rental has to do with many factors. Some DJs are more expensive because they are better known or because they bring more lighting effects or DJ equipment. The price may change if a DJ has to play for a shorter or longer time or if a longer distance has to be covered.

DJ wedding costs:
A cheap DJ wedding starts at €350 without light and sound. A DJ with light and sound starts with an all-in price from € 750.
How much does a dj cost?
HOW LONG DOES A WEDDING DJ SPIN?
Most DJs play an average of 4 hours per evening. On the DJ artist pages you can find out what the additional costs are if longer playing times are required.

DOES EVERY DJ REQUEST NUMBERS?
Many DJs play requested songs, but the DJ may not have all the requested songs with him. If you would like to hear a specific song, we recommend that you let us know well in advance of the party. Some DJs do not play request songs, so if this is important to you, we are happy to help make your wishes come true.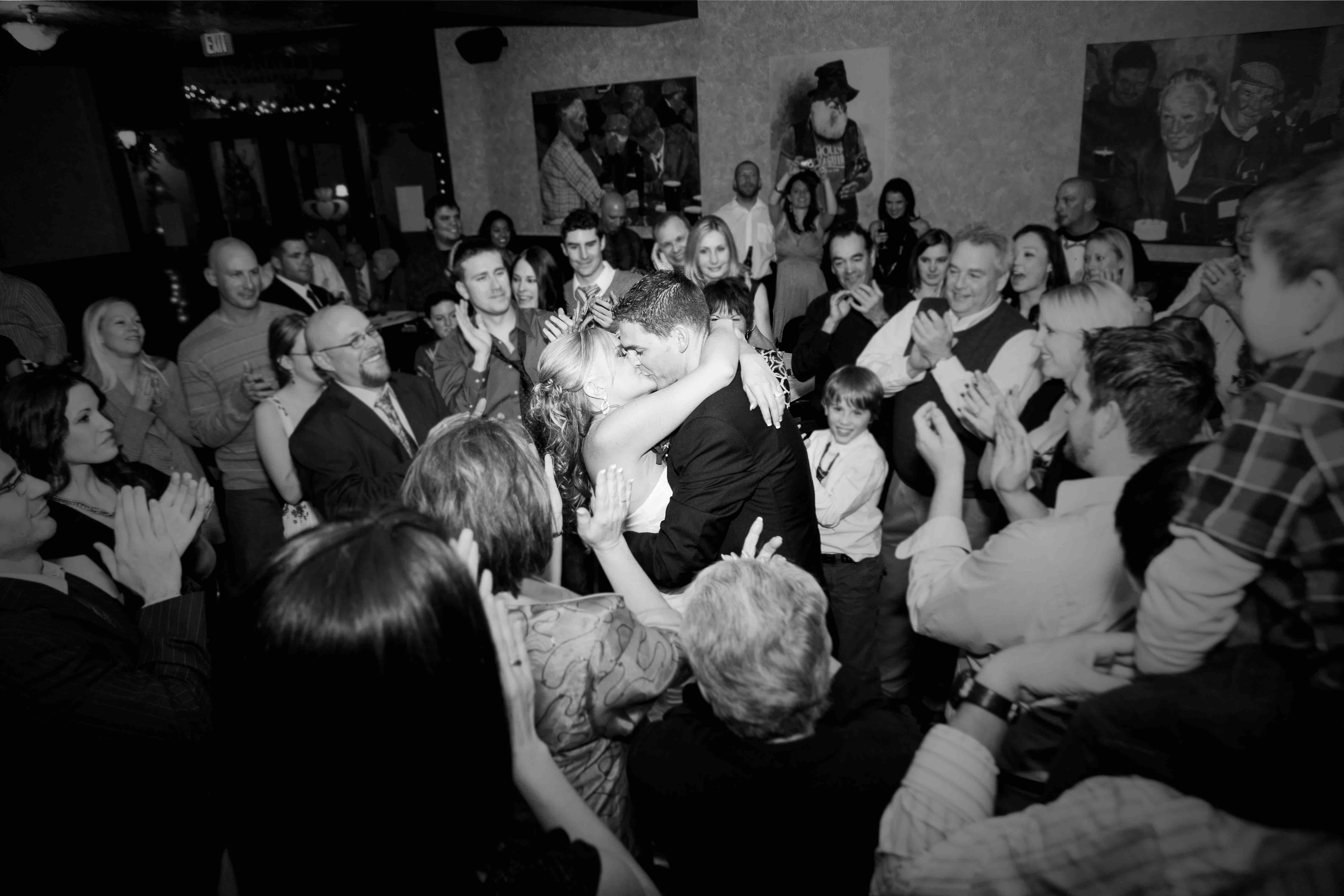 HOW LONG DOES IT TAKE TO SET UP AND TAKE DOWN A DJ SHOW?
Setting up a DJ show takes an average of 30 to 60 minutes.

WHEN WILL THE WEDDING PARTY DJ ARRIVE AT THE LOCATION?
The DJ is standard at your party 30 minutes before the start. If this is desired earlier, this is usually no problem in consultation.

WANT TO HIRE a DJ WITH OR WITHOUT LIGHTS AND SOUND?
Many websites talk about DJ with or without light and sound, but what does this actually mean? Every professional DJ needs light and sound, right? That's right!
Sometimes there is already light and sound at the location, but sometimes not. In that case, a DJ or a light and sound rental company will bring the necessary equipment. Make sure that you do not incur double costs by renting items while they are already present on location.
WHAT IS A DRIVE IN SHOW?
A drive-in show is a DJ show that includes all equipment, from DJ booth to lighting and sound. This can be an all-round DJ but also a house DJ or party DJ. This is really great if the party is at a location where equipment is still available.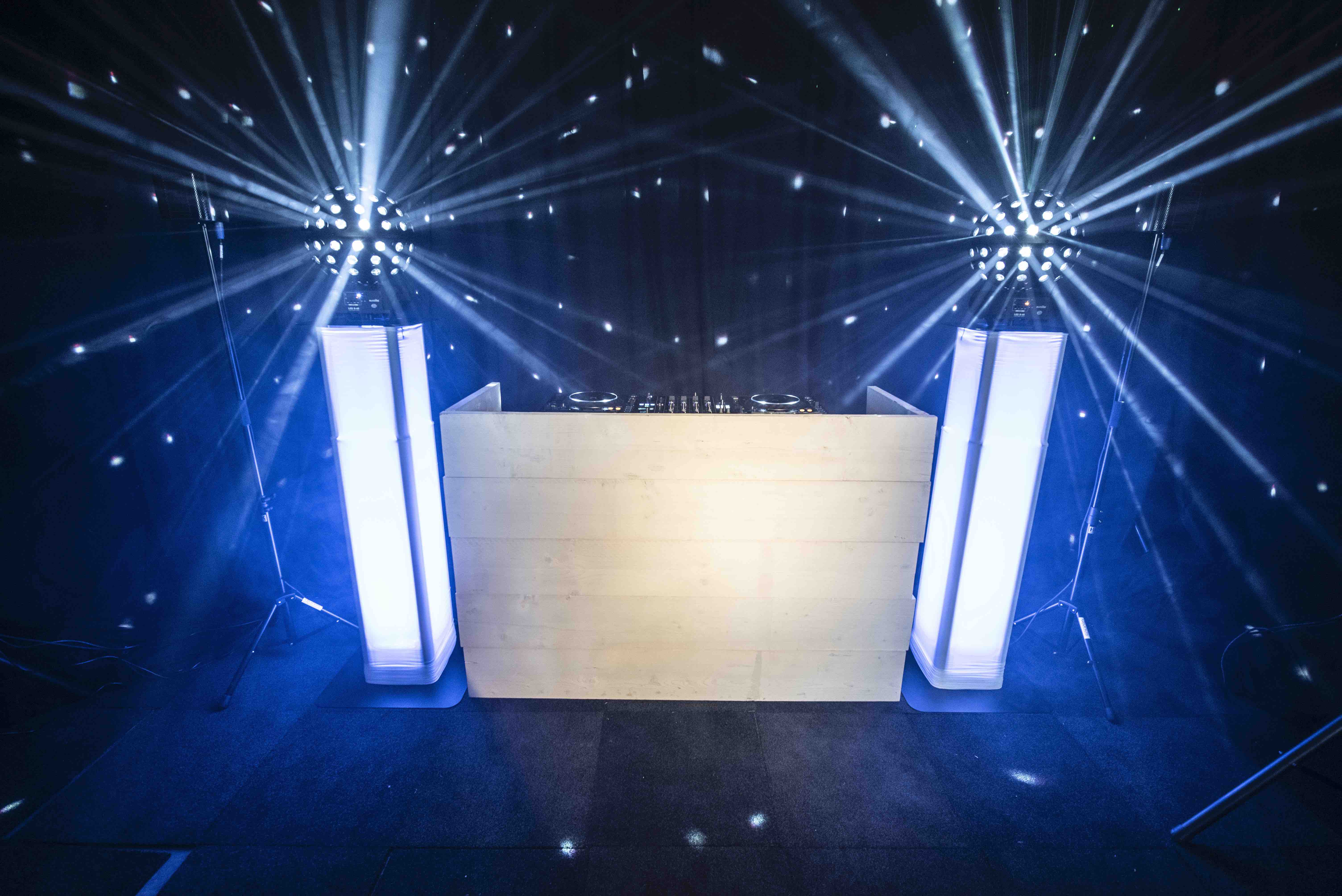 TIPS BOOK A WEDDING DJ
You usually only get married once in your life. You therefore want the wedding party to be an unforgettable evening. Below are a number of tips that can help you book a wedding DJ.
Hire a DJ for a wedding: Try to book the experienced DJ for your wedding in a timely manner that appeals to you most. This gives you more choice than if you do this last minute. You must book in time, think about 6-12 months in advance. Later is of course also possible, but it is not crazy to book a good DJ well in advance that suits you.
Don't be pressured into confirming the booking.
Be careful when comparing prices. One provider works with prices excluding VAT and the other works with prices including VAT. Please note that some providers only offer a separate DJ. If there is no light, sound or DJ set available on location, this may entail unexpected costs.
Discuss with the wedding DJ or the DJ booking office that they have a backup DJ on hand if something happens to the DJ.
Some price fighters use cheaper speakers, which reduces the sound experience. This can cause the sound to be annoyingly loud, which may cause the audience to be less likely to be attracted to the dance floor.
Have you found the right professional DJ? Then make sure you draw up a contract and sign it so that you are never faced with any surprises.
Discuss with your partner what you expect from the party and when the party is a success for you. Make sure the DJ is aware of this.
Indicate your musical taste in advance to the DJ so that he knows what you want to hear and especially what you do not want to hear.
Discuss the opening dance with the DJ in advance and make sure the master of ceremonies is aware of this.
If you combine live music such as a wedding band with a DJ, discuss in advance who will bring a sound set to avoid double costs.
Rent a photo booth for your wedding! Guests can take photos themselves with a photo booth. These are printed immediately so that the guests have a souvenir of the wedding and you will receive the photos digitally afterwards.
We hope you find the above tips helpful. If you have any questions, you can always contact us.
Contact
DJ Booth
Geluid
Licht
DJ en back-up DJ
Evt. gepaste muzikant
Vervoer, op- en afbouw
Muzikale afstemming
Afstemming met locatie
Reis- en parkeerkosten
Jouw overige wensen

"We rented the photo booth from djunes, the service was great."
Bruiloft
75
Beach Club Zomers, Katwijk
We rented the photo booth from djunes, the service was great. Clear agreements and very quick answers to questions. The photoboot was a great success at the wedding, worth repeating
Wendy