DJ
Want to book a professional DJ? Then you've come to the right place! You can hire a DJ from us for your party. From wedding DJ to staff party DJ, view our wide range on our website. A good DJ turns your party into a blast. But how do you know if you are hiring a good one? Djunes only works with the best DJs, who know how to create an atmosphere. These are naturally open to what their client wishes. If you prefer to open your ceremony with more relaxing music, they will adjust accordingly. Our DJs are true professionals who constantly keep up with developments in the field of music. They know the latest hits as well as older music and therefore never have to say 'no' when someone has a request.
Hire a DJ in the Netherlands
Booking a DJ is not complicated at all at Djunes. You can reach us in various ways and we always respond quickly to requests. We will arrange a good DJ for you in a short time, so that you no longer have to worry about that. We like to work with our clients to find the best solution within the available budget.

WHAT DOES A DJ COST?
Hiring a DJ doesn't have to cost a lot, but it can make your party or ceremony special. The memory of a successful party will be with you for the rest of your life. Hiring a DJ is always a good idea in that respect. If you choose Djunes, you choose an experienced and expert party that is flexible. We are known to our clients as an approachable and reliable partner. Knowing more? Call, email or app us for more information.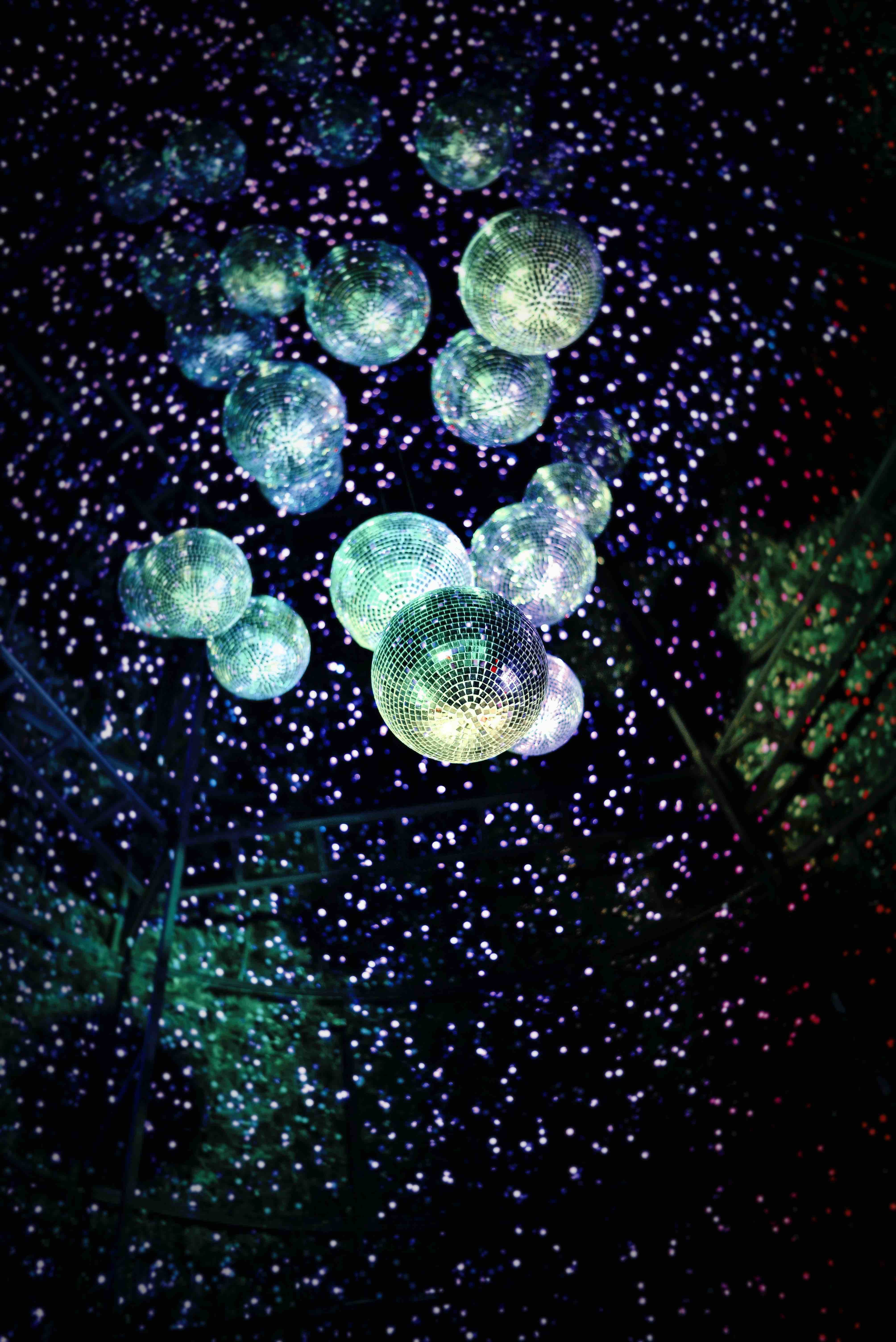 DJ HIRE
Playing music is a profession in itself. Not everyone has a feeling for that and we at Djunes realize that all too well. That is why we only work with DJs who have proven they can deliver good work. You may be wondering: why should I hire a DJ, I have my playlists anyway? These lists often contain a lot of good music, but are pre-made.
A Djunes DJ responds to the situation. You usually don't know in advance what works at a party with a certain group of attendees. Our DJs look at the effect of their music on the party. That's what you want most as an organizer. Of course, you retain the benefits of being responsible for your own song choice. Our DJs are always available for requests from the venue and those from the client in particular.
Naturally, our people are easy to work with, which is also important during a party or ceremony. Booking a DJ at Djunes is a good idea for several reasons. You make your event unforgettable. Affordable and arranged in no time. We are known for our easy approachability and quick response. It is possible that a DJ has already been booked for your party later today. Don't hesitate any longer and contact us without obligation for the possibilities.
HIRE DJ
You have probably experienced that the music played at a party was disappointing. That can have a quite negative effect on a ceremony. At Djunes we want to prevent this at all times. If you want to hire a DJ from us, we will discuss your wishes in terms of music choice.

Do you want a great party with the latest hits, or a quiet and subdued meeting with moody music? That makes quite a difference to how our DJs work. With this we want to satisfy our clients and ensure that they can look back on their ceremony with a happy feeling for a long time to come.

It goes without saying that at Djunes we have an eye for details. We have been successfully active in the entertainment industry for a long time. This means we know what is important during parties and ceremonies, for example. We also think appearance is important. Our people look suitable for any desired situation. Our DJ furniture also looks beautiful and well maintained. You may think hiring a DJ is difficult.

Djunes knows that good communication and quick action are essential. If you contact us, we will arrange the right 'match' in no time when it comes to choosing a DJ. Would you like to ask a question or submit something to us first? We are happy to assist you without obligation. Our way of communicating is accessible and approachable.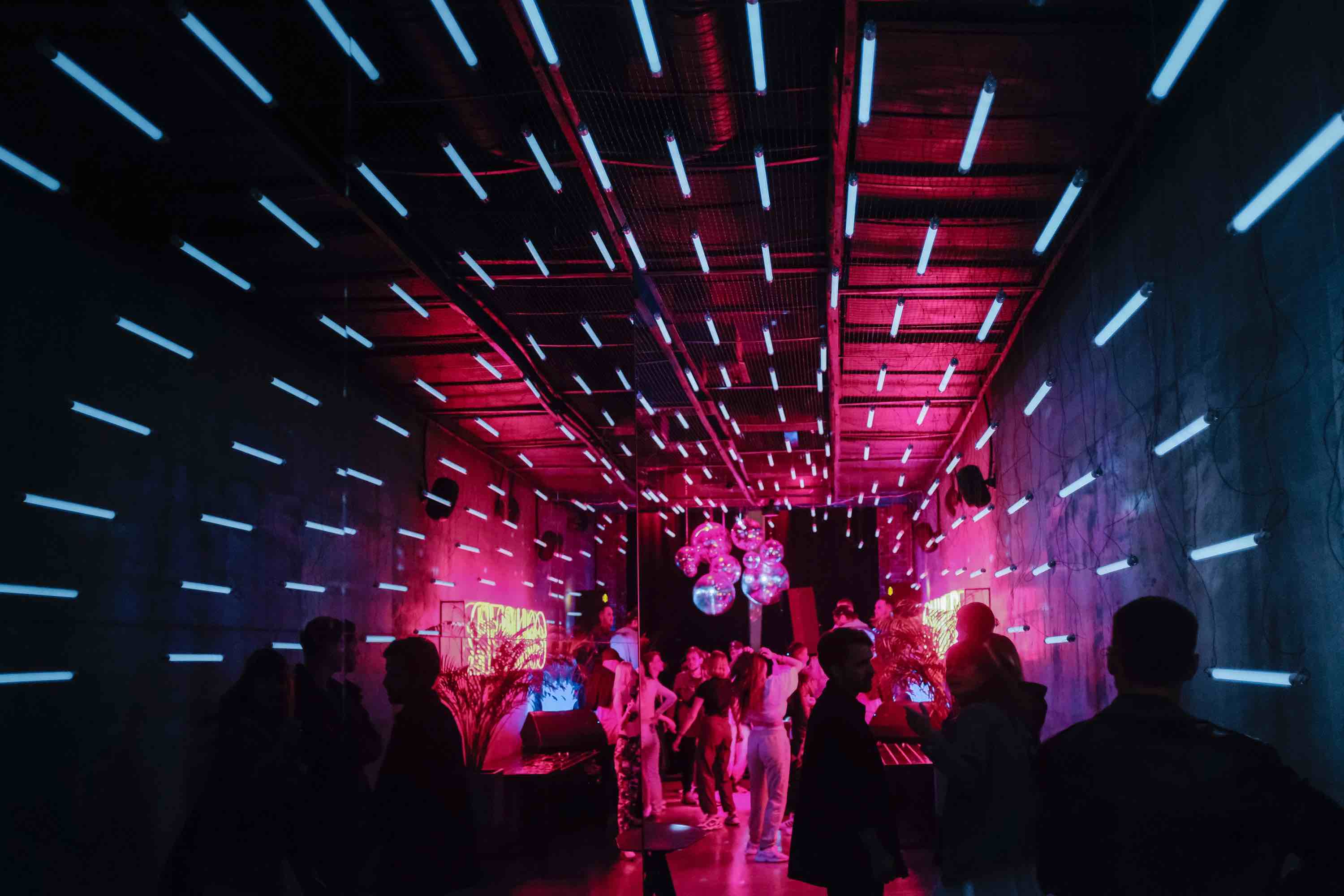 HIRE a DJ
Djunes prefers to make hiring a DJ as easy as possible. If you contact us, we will respond immediately. We make an inventory of the music choice you want and based on that we select the most suitable DJ. This is guaranteed at the agreed time and at the desired location. If all the work has been arranged in advance, we would like to keep in touch with our clients. It is possible that something comes to mind in between.

Flexibility is our magic word. Booking a DJ is not difficult at Djunes. We adapt our working method to the relevant situation. In conversations with our clients we find out exactly what they have in mind and what music they want. Its volume is also very important.

Do you want to make the party pop with louder music or a softer volume so you can continue to have a conversation? These are specific wishes that are of great importance to us. We are only satisfied when your party or ceremony is a complete success. We understand, of course, if you have additional questions. We would be happy to answer this in a conversation. Please contact Djunes without obligation.


WHAT ARE THE COSTS FOR DJ HIRE?
The price of DJ has to do with many factors. Some DJs are more expensive because they are better known or because they bring more lighting effects or DJ equipment. The price may change if a DJ has to play for a shorter or longer time or if a longer distance has to be covered.
The price of a DJ starts at €425 without light and sound. A DJ show with light and sound starts with an all-in price from € 800. The prices include 9% VAT.
HOW LONG DOES A DJ SPIN?
Most DJs play an average of 4 hours per evening. On the DJ artist pages you can find out what the additional costs are if longer playing times are required.
DOES EVERY DJ REQUEST NUMBERS?
Many DJs play requested songs, but the DJ may not have all the requested songs with him. If you would like to hear a specific song, we recommend that you let us know well in advance of the party. Some DJs do not play request songs, so if this is important to you, we are happy to help make your wishes come true.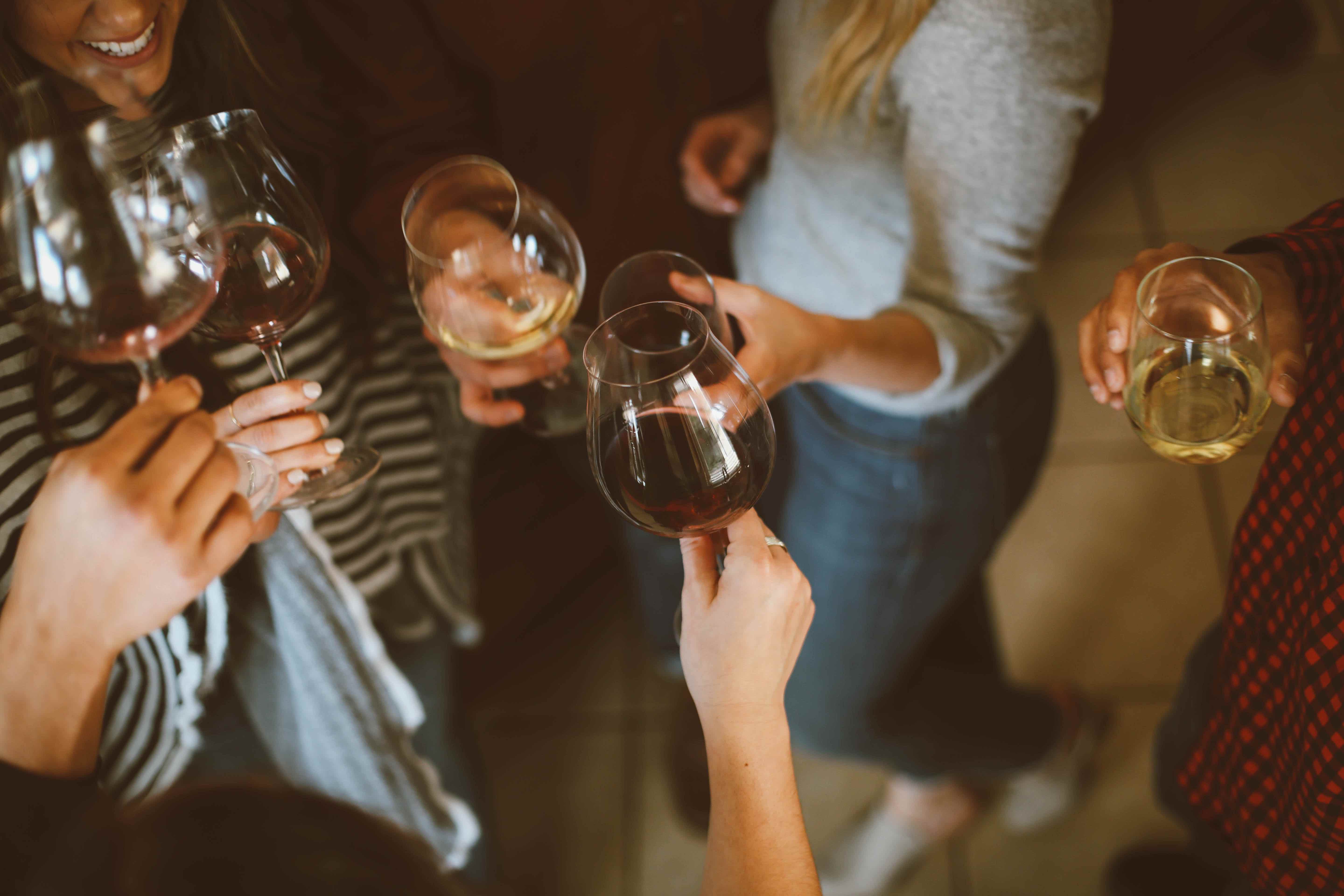 HOW LONG DOES IT TAKE TO SET UP AND TAKE DOWN A DJ SHOW?
Setting up a DJ show takes an average of 30 to 60 minutes.
WHEN WILL THE DJ ARRIVE ON LOCATION?
The DJ is standard at your party 30 minutes before the start. If this is desired earlier, this is usually no problem in consultation.
WANT TO HIRE a DJ WITH OR WITHOUT LIGHTS AND SOUND?
Many websites talk about DJing with or without light and sound, but what does this actually mean? Every DJ needs light and sound, right? That's right!
Sometimes there is already light and sound at the location, but sometimes not. In that case, a DJ or a sound company provides light and sound. Make sure that you do not incur double costs by renting items while they are already present on location. Sometimes it can be cool to do something extra, such as the DJ booth below with built-in light show.
If you book your DJ with Djunes, we will help you to ensure that this is arranged down to the last detail. Request a no-obligation quote. Couldn't find what you were looking for on our website? We are happy to help you find the right DJ for your wedding, company party or other event that meets your wishes through personal contact.
Event office
Djunes is an event agency and booking office active throughout the Netherlands and located in Noordwijk, South Holland.