Photobooth party
Parties are always fun, but with a photo booth, it gets really great! A photobooth is the perfect way to create memories and make guests laugh and have fun at your party,
baby shower
, or other event.
The advantages of a photobooth at your party
One of the biggest benefits of a photobooth is that is adds an interactive element for your guests. They can dress up with fun accessories and enjoy themselves with friends and family while waiting for their turn to take a picture. This will make guests feel relaxed and comfortable during the party.
Another benefit of a photobooth is that it's a great way to create memories of
the party
. Guests can instantly print their photos or share them on social media to preserve the memory of the photo party. In addition, you can use the photos to create a
photobooth guestbook
or a digital presentation as a lasting memory of the party.
Decorate the photobooth at your party
A photobooth can also be adapted to the theme or occasion of your party. For example, you can choose a specific design or pattern for
the background of the photobooth
, or add fun accessories that match the theme. This makes guests feel more involved in the party and have even more fun.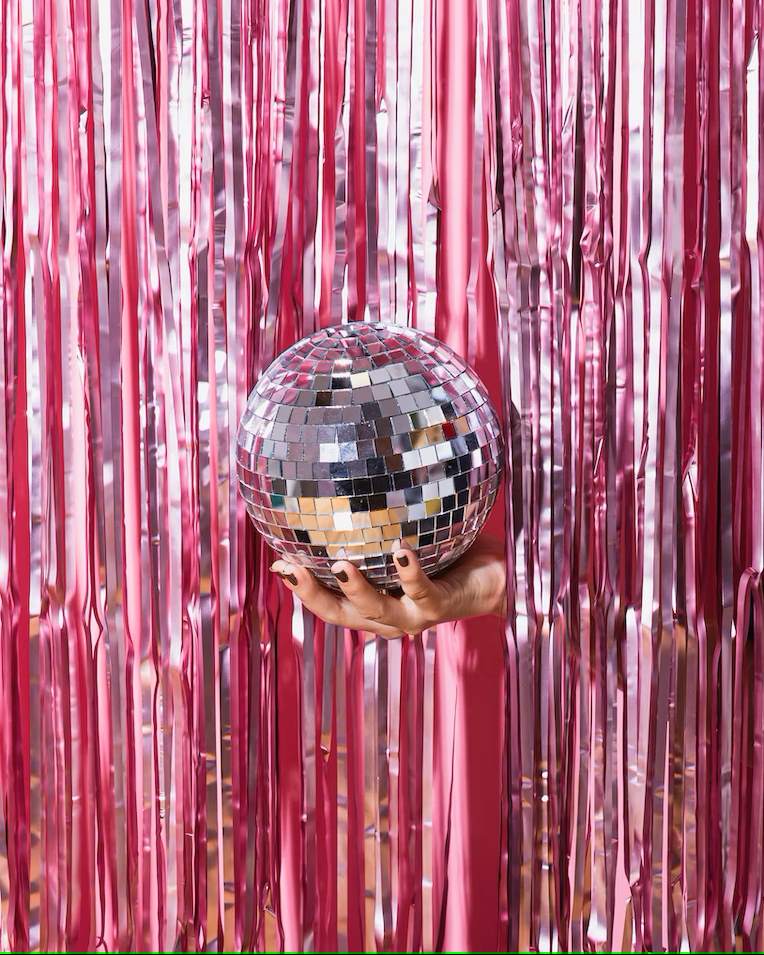 A photobooth is also a great way to connect guests with each other. At larger parties, people are often a bit hesitant to meet new people. A photobooth gives guests a common goal - to take a fun photo - making them feel more comfortable talking to each other.
Finally, a photobooth is the best way to make a party extra special. It's a fun and interactive way to entertain guests and create unforgettable memories. Plus, a photobooth can be customized to match the theme or occasion of your party, making it a fantastic addition to any party. So,
rent a photobooth
for your next event and let your guests have fun and create unforgettable memories!
Share this page

"We rented the photo booth from djunes, the service was great."
Bruiloft
75
Beach Club Zomers, Katwijk
We rented the photo booth from djunes, the service was great. Clear agreements and very quick answers to questions. The photoboot was a great success at the wedding, worth repeating
Wendy