Photobooth props
Photobooths are a great way to create unforgettable memories at parties, weddings, and other special occasions. But to make those memories even more special, you can add fun photobooth accessories and props! In this blog, we discuss some of the nicest and most original photobooth accessories with which you can make your next party even more fun. Photobooth accessories are also called photobooth props.
Photobooth attributeS
Let's start with the classic props: hats and glasses. Hats are a great way to get your guests in the right mood and a little crazy. From large party hats to farm hats, from cowboy hats to sun hats, there's a hat for everyone! Glasses are also perfect photo booth accessories. From large round glasses to funny fake glasses, they add a playful element to the photos.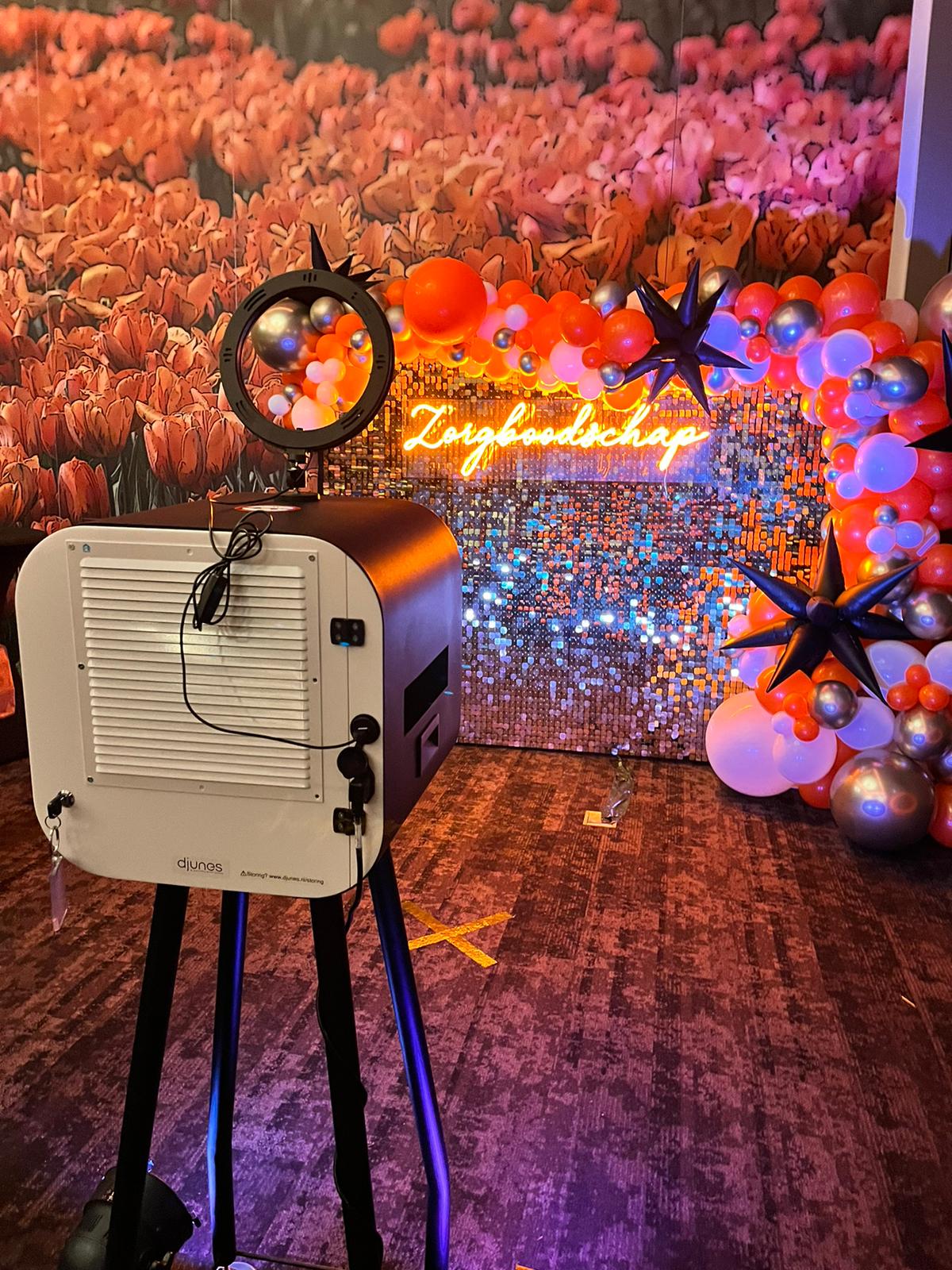 Who doesn't like a nice mascot? Big stuffed animals are a great addition to taking photos with a personal touch. Whether it's a big teddy bear or a moving bunny, a stuffed animal photo prop is sure to bring lots of laughs and fun.
rent a photobooth
Another popular option is photoframes. These come in a variety of sizes and styles, from classic picture frames to eye-catching large frames. They add a thematic element to your photo booth and make it easier for guests to take their photos.
Photobooth props for weddings
Some weddings like to get a little crazy, which is why large photo booth accessories are a great addition to the photobooth. Thinks of boas, headbands, mustaches, and beards. These photo props are available in different colors and sizes and provide a good dose of humor. Take a look at our photo booth wedding page for more inspiration.
One of the best things about
renting a photobooth
is its versatility. So feel free to experiment with different props and accessories. After all, it's your party!
The Hema offers various photo props such as: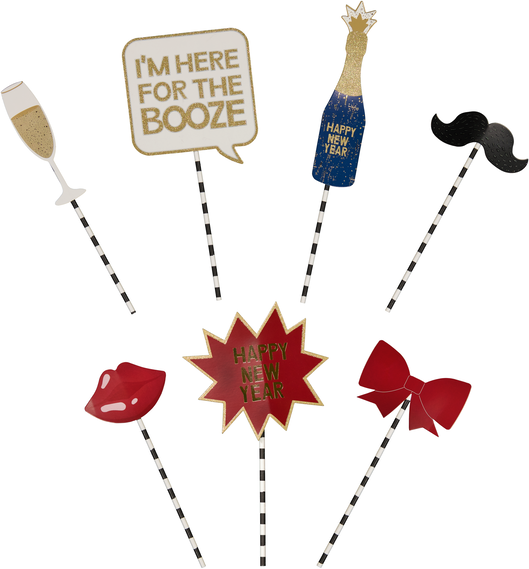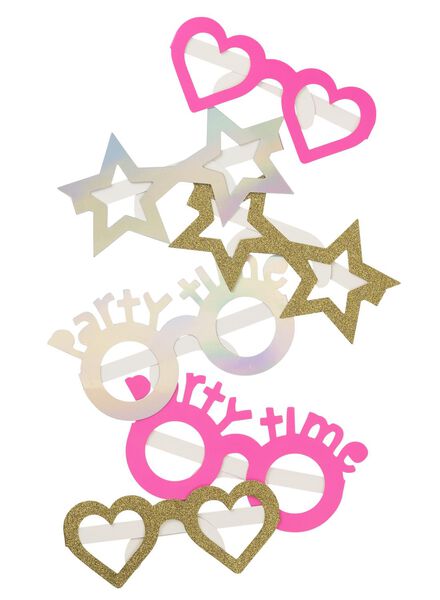 View Hema's photo props here
Share this page

"We rented the photo booth from djunes, the service was great."
Bruiloft
75
Beach Club Zomers, Katwijk
We rented the photo booth from djunes, the service was great. Clear agreements and very quick answers to questions. The photoboot was a great success at the wedding, worth repeating
Wendy