Side job in Noordwijk
€15,- per hour!
Do you have a driver's license? Are you between 18 and 24 years old? Are you looking for a fun and varied job in Noordwijk? Sign in!
During your work you come to special event locations to bring DJ equipent here, sometimes connect it, and pick it up again. Can't connect DJ equipment yet? No problem! We teach you what you need to be able to do fir this. The times are flexible and mostly on weekends. You can use our transport, but you can also do this with your own car.
Djunes is one of the fastest growing event agencies in the region, so there is also the opportunity to grow within the organisation.
If this appeals to you, pleasure
contact us
.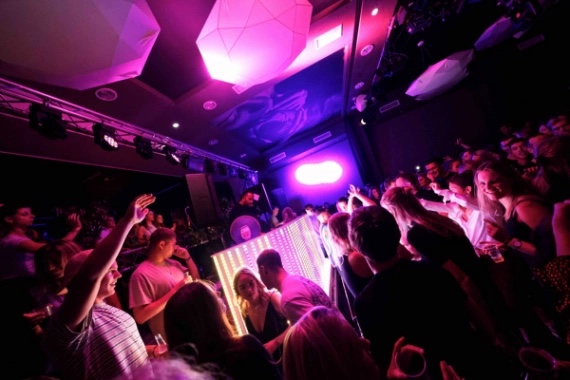 "We rented the photo booth from djunes, the service was great."
Bruiloft
75
Beach Club Zomers, Katwijk
We rented the photo booth from djunes, the service was great. Clear agreements and very quick answers to questions. The photoboot was a great success at the wedding, worth repeating
Wendy