PA rental
You can rent a PA at Djunes.nl. The specialist in DJ set rental, DJ booth rental, sound, and complete DJ shows.
✓ Wide choice ✓ Friendly prices ✓ More than 15 years of experience.


PA system rental
You can rent a PA set at Djunes.nl. We offer various PA sets for rental.
All PA systems are supplied as standard in a flight case with the necessary cables.
Renting a PA set is a great option for people looking for a way to enrich a party or event with music.

If you are looking for a professional sound system for an event, you have come to the right place. When renting a sound system, it is important to take into account the size of the room, is it indoors or outdoors, and the number of guests expected. We can advise you on the right equipment, and the amount of sound equipment needed for you event.

You can also rent a PA including a technician who builds the installation. But the PA s we rent can run standalone. The cost of renting a sound system can vary depending on the size and complexity of the installation, as well as the rental period. By hiring us, you can be sure that your event will be a success with clear and powerful sound.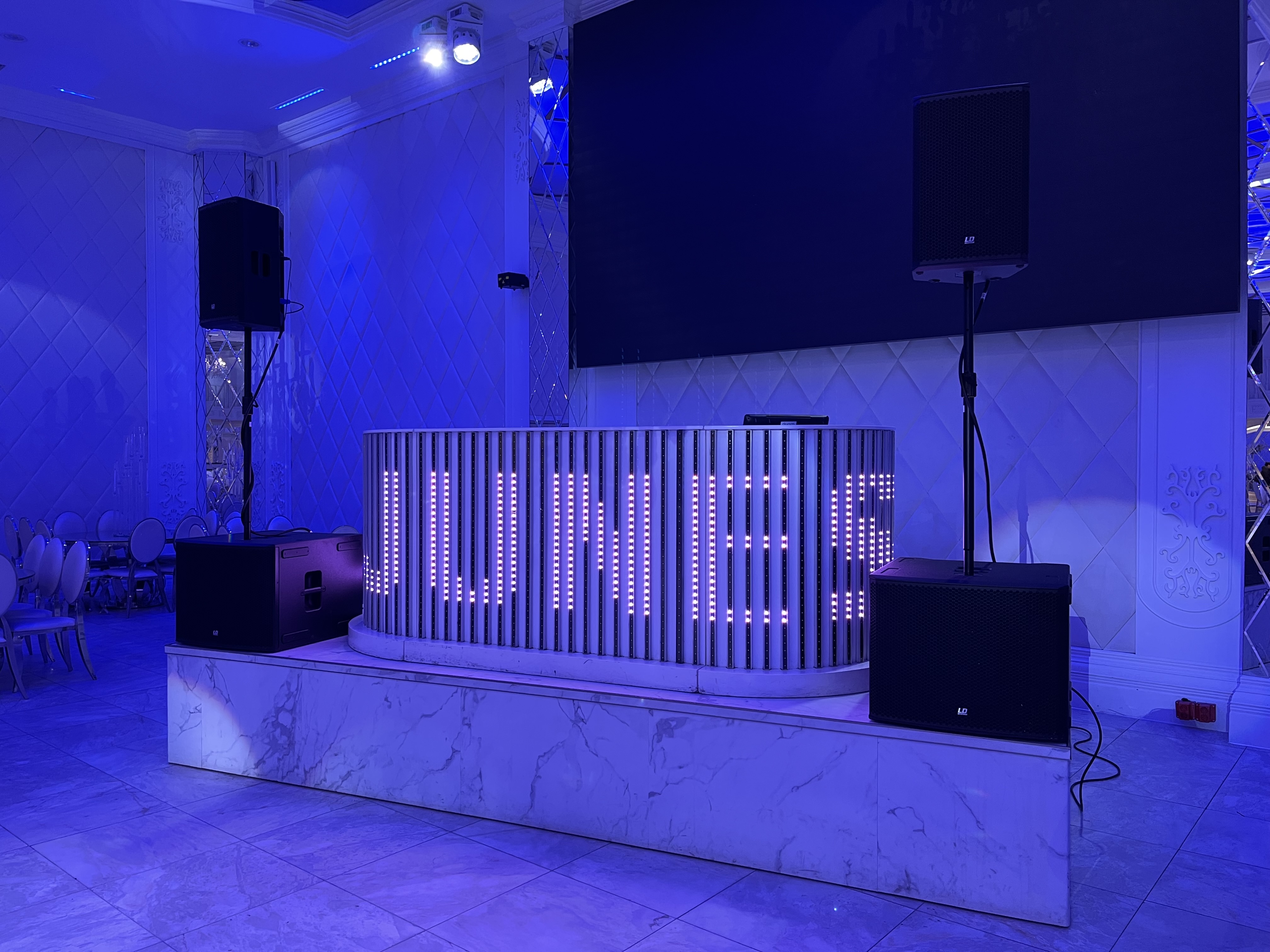 Have you thought about party lighting?